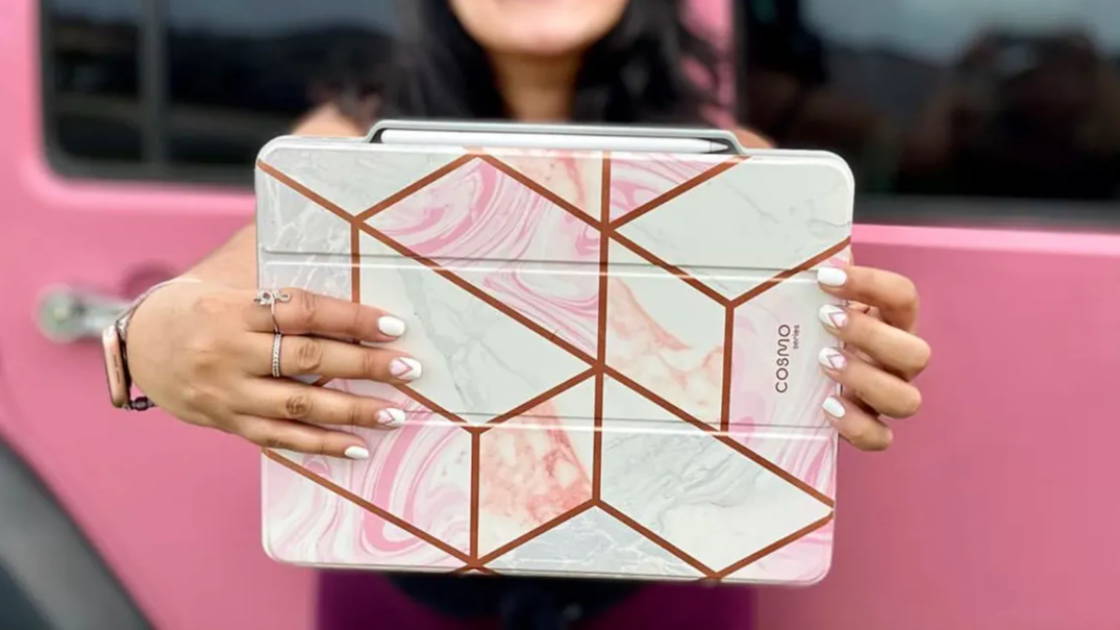 For kids, iPads offer endless hours of entertainment in a portable, intuitive design. With the ability to watch their favorite videos, play educational games, and more, parents tend to take their iPads with them virtually everywhere for their kids. Because of this, you'll need reliable cases for your tablets to keep them secure. When falls, slips or bumps happen, a quality case will absorb impact and keep your iPad looking brand new. I-Blason has exactly what you need for the kids! From child-specific iPad cases to other protective options, you can find the right cases for the iPads in your home right here.


The ArmorBox Kido iPad case is an excellent option for younger ones because it's designed with impact-resistant polycarbonate material in a variety of kid-approved colors. The interior is double-enforced with a shock absorbing silicone inner-sleeve, so sudden drops and slips won't be disastrous. Worried about banged up corners? We've gone the extra mile with double-thick silicone case corners for superior protection. A soft, but sturdy handle makes carrying iPads easy and comfortable. Plus, the handle doubles as a kickstand, so kids can watch videos, shows, and movies hands-free.


In several eye-catching patterns, the Cosmo case exists as one of the most protective designer tablet cases on the market. It offers full 360° protection with a TPU lined bumper, which effectively absorbs the shock from falls and slips. This iPad case also includes a built-in screen protector, protecting the display area from scratches, cracks, and water damage. The kids will love
the front cover, as it doubles as a kickstand. Simply fold it backward for easy hands-free viewing. Depending on the iPad model, some Cosmo designer cases also feature space to hold an Apple Pencil. When carrying iPads around the house or back from a restaurant, the grippy texture of the Cosmo will ensure tablets don't easily slip from your kids' hands.
No matter how old your kids are, a protective case is essential for iPads. From the Kido and Cosmo to other tablet cases here at i-Blason, you'll find a variety of high-quality options that will perfectly fit the iPads in your home. Browse these kid-friendly iPad cases for the best in class protection and comfort to keep tablets looking and functioning great!
---