Cases That Are Just as Stylish as They Are Strong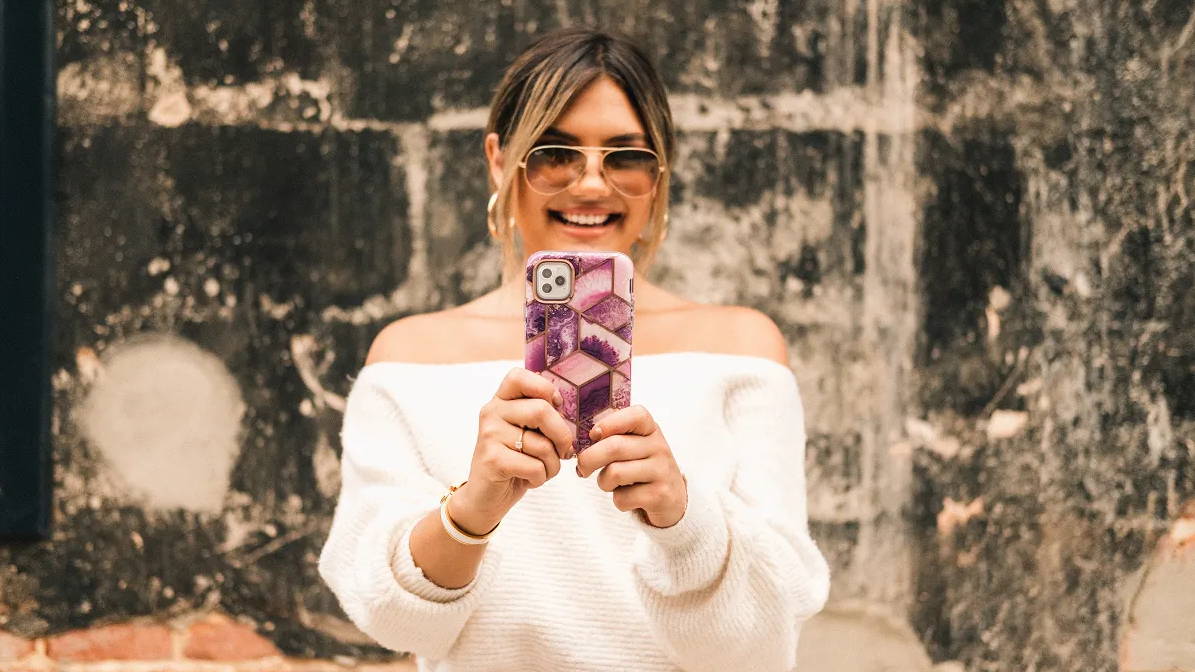 We all want maximum protection for our smartphones. Since we take them everywhere we go, our phones need a case capable of protecting this important device for peace of mind. While we often think that bulky, boring cases are the only option for durable protection, there is another way. There are a few cases that are just as stylish as they are strong. Here are the top choices for stylish cases big on protection.


When looking for an option that is big on style, the Cosmo has you covered. Offered in our signature pink and marble, as well as newer colors such as purple, blue, and even green, this case is big on style and perfect for any trendsetter on the go. While it is certainly a pretty case, it still has a lot of substance in terms of protection with features such as reliable TPU to absorb shocks, easy grip bumpers to reduce drops, a built-in screen protector for added peace of mind, and more. It has been CNET drop test certified at 10 feet which makes it a great case for daily use without sacrificing on style or substance.


When you want protection and style in one, the Ares is another great option. With several fun colors, you can add a pop of color to your day or even match your iPhone 11! From purple to mint and even in red, we have a color for you. With precise cutouts, port covers, and wireless charging, this case has it all in one sleek package. From the scratchproof backing to the built-in screen protector, the Ares is made to last through whatever your day brings. It is drop tested at 20 feet by CNET which speaks to its overall durability. Best of all, the transparent design lets you show off your phone in style.
---