New Phone Cases for Spring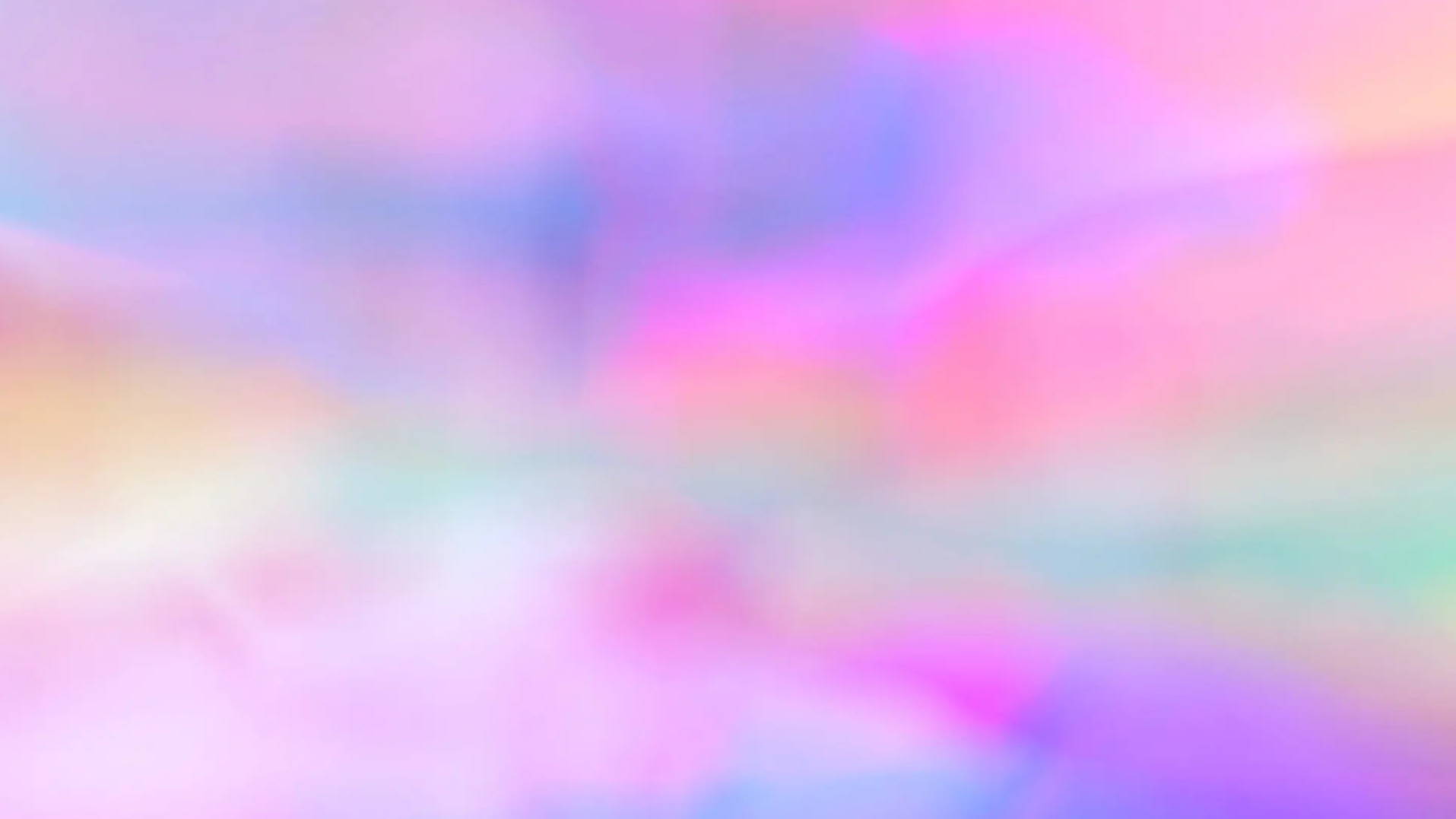 New Phone Cases for Spring "Spring is a time of renewal. It is also a great time to change out your old phone case with a new one. Since spring is a season when you start spending more time outdoors, a new case could give you peace of mind. It can also be a good time to just mix up your style a bit with something more colorful. Whether looking for something to up the protection or just a new style, there are plenty of reasons to shop for new phone cases for spring.


When looking for new phone cases for spring, the Cosmo is a great choice available in a range of colors. Whether you prefer purple, pink, or blue, this case is a stylish choice for spring to help make your phone more fashionable without losing any of the required protection. Made to offer style and function in one, this case offers TPU and polycarbonate to safeguard against impacts or drops, as well as a built-in screen protector for added peace of mind. It is also wireless charging compatible for added ease.


For an option big on protection with a sleek style perfect for spring, the Ares is a great go-to for anyone looking for a new case. The Ares offers 360-degree protection by way of TPU layered bumpers, port covers, and a built-in screen protector. It is also CNET certified to survive drops of 20 feet without damage. It is a reliable case with plenty of protective elements and brings a stylish appeal to your device for the best of both worlds.


The Magma helps you up your protection game for this new season with some of the most rugged performance on the market. For starters, it offers dual layer design to protect against impacts and drops while the included belt clip holster allows for easy carrying. It also has textured bumpers to create a better grip and prevent drops. The case is also scratch resistant for added peace of mind. When you want an option that is stylish, sleek, and super protective, the Magma is a great choice.  
---