What is the Best iPad Case for Traveling?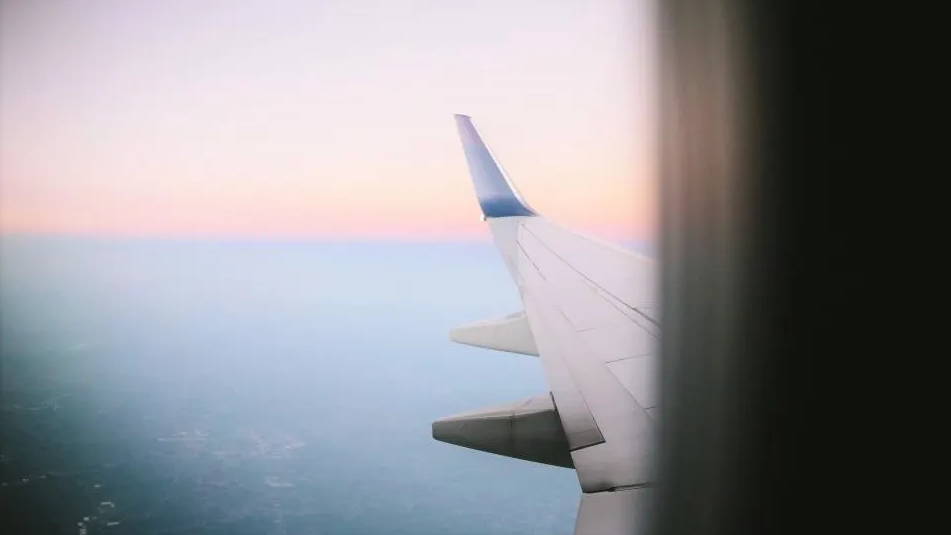 The iPad revolutionized the world of technology and how we interact with it. With the ability to take it anywhere with absolute ease thanks to the compact size and the overall impressive function, it is no wonder people travel with their iPads all over the world. Whether on a flight for business or a car ride with the kids for a road trip, the right case can safeguard this item from harm while letting you take the fun with you. So, what is the best iPad case for traveling? We have a few suggestions worth considering.
When looking for a super stylish choice with plenty of protection, the Cosmo is a great option for your next trip. With shock absorbent material and scratch resistant surfaces, as well as a built-in screen protector, this case is great for traveling with reliable protection. The design of marble and various colors is sure to turn heads thanks to the bold style. This case is ready for whatever your journey has in store.
Another great choice for protecting your iPad while traveling is the Ares case. This sleek case offers durable protection in the form of a dual-layered construction of polycarbonate and TPU to absorb impacts without worry. It also has a retractable kickstand for easy viewing and a screen protector to safeguard this important area. It offers style and protection in one thanks to shock-absorbing bumpers, multiple color choices, and overall design profile.
If you are traveling with kids, a kid-friendly iPad case is always a good move. Since kids can be tougher on technology, you need a case you can count on no matter what the journey brings. With the Kido case, the soft flexible EVA material is ideal for kids and lightweight while still offering exceptional protection from drops, impacts, and more. It is made with a kid-size carrying handle that doubles as a kickstand for easy viewing on those long flights or car rides.
---