Benefits of Raised Bezels For Phone Cases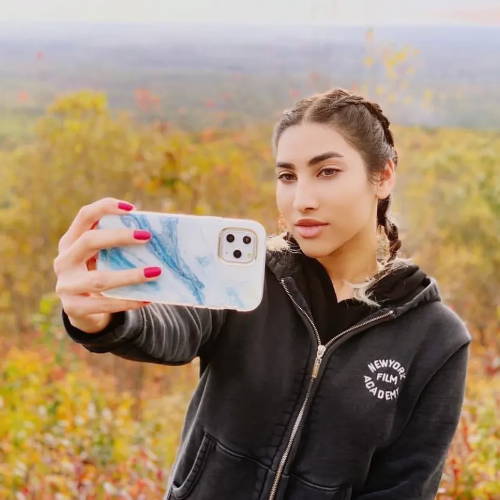 When shopping for a new phone case, you may have come across some with and without raised bezels. These offer additional protection and grip, helping you keep your phone in hand. However, accidents do happen, and raised bezels will help keep those fragile elements of the phone away from direct contact with the ground or floor. Here are a few reasons why raised bezels are a must-have for your next phone case.
Enhanced Phone Protection
When your phone falls or slips out of your hand without a case, the likelihood of a cracked camera, screen, or a mixture of both is high. The best way to counter accidents like these is with a phone case with raised bezels. This means that in certain areas, the plastic is designed thicker than other parts of the case, causing is to sit higher up on the cameras, screen, or home button. With the larger distance now from these areas and the ground, the thick plastic will be able to act as a barrier, so your cameras, screen, and home button can't make direct contact. The case itself may suffer a scuff or two, but the chances of your phone being unscathed is much higher.
Better Grip
Some cases have raised bezels on the corners and sides, allowing you to achieve a better grip while carrying your phone. Think of your phone without a case installed – it's super easy to lose your hold on it due to the sleek, thin design of many phones on the market today, like iPhones and Samsung Galaxies. With phone cases with raised bezels, the thick, raised areas will naturally be easy for you to hold on to. When you accidentally mishandle your phone, you might be able to recover it midair with the grippable texture of raised bezels.
Won't the addition of thicker areas make for bulky cases? No necessarily! At i-Blason, we've designed dozens of high quality, slender phone cases with raised bezels that are not bulky. With us, you can easily get the protection and grip you need for your phone in the styles and colors you love!
---