How Can a Slim Case Be Protective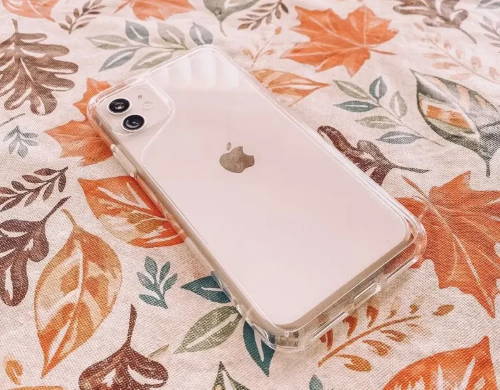 When shopping for a new case for your phone, the matter of protection is key. Many people think that the only way to get a high level of protection is to choose a bulky case for the job. While the bulkier options are considered the most protective, the simple fact of the matter is that many people prefer a slim case since they can slide in your back pocket and are less bulky in general. Lacking the layers of bulky options, how can a slim case be protective? Let's take a look.


So, how can a slim case be protective? It starts with quality design from a trusted manufacturer. There are slim cases that are poor quality from the start so the protection is hardly enough to safeguard the device against more than one drop. A well-made case can still be slim and protective when the design itself keeps in mind the matter of protection by way of rounded corners to absorb impacts and precise port cutouts to avoid leaving the smaller areas more vulnerable to damage. A slim case can also have a rounded curve around the face of the phone where the case rather than the screen absorbs impacts.


Another way a slim case can still offer reliable protection is by using the right materials. The best material for slimmer cases is something extra sturdy such as polycarbonate. This material is strong enough to take the brunt of impacts so your phone stays safe and protected. It is also scratch resistant which means it will keep a great appearance over time. If you are choosing a slim case, polycarbonate is really the only safe option in terms of protection.


Another way a slim case can be protective is with the use of raised bezels. Raised bezels are put in place to safeguard fragile areas from harm, such as the screen or camera lens. This means that if the phone is dropped, the raised bezels will hit the ground rather than the actual screen or lens so these important areas stay safe and intact.
---