How Strong is the Shell of Your Phone Case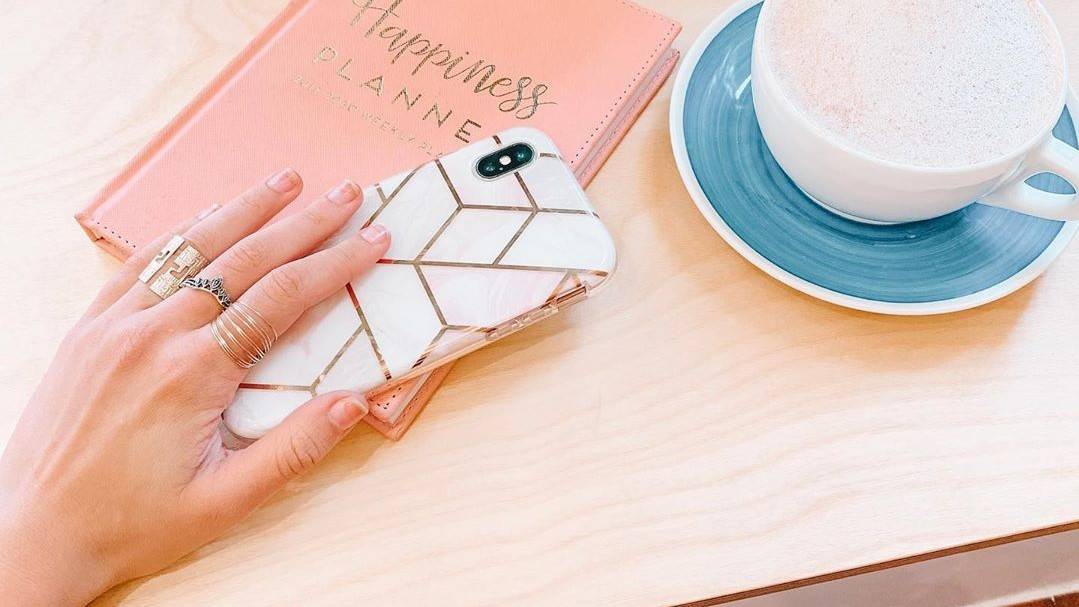 The main job of a phone case is to protect your device from damage. The case itself should be equipped to take the brunt of impacts and vibrations so the phone stays safeguarded from harm. When it comes to the strength of the case, there are a few things to keep in mind. So, how strong is the shell of your phone case in preventing damages? Let's take a look at a few nuances worth noting.
The matter of how strong the shell of your phone case is will depend on the material used in its design. The two most common options when shopping for a reliable case are polycarbonate and TPU. Polycarbonate is a form of thermoplastic and TPU is a form of rubber. Both materials are made to offer impact protection for your phone, but they vary a bit in how they achieve this protection. When looking at which one is stronger as a case shell, the key is to understand how they work. Plastic cases, such as polycarbonate cases, are designed to protect the surface and screen of the phone by taking impacts in a drop or fall. The case takes the impact which will eventually wear down the integrity of the plastic case. With TPU rubber shells, the shell is made to absorb the impacts and vibrations without damaging the TPU material. TPU is known to handle big impacts so the vibrations do not reach the phone itself.
So, how strong are these materials? Polycarbonate is 250 times stronger than glass and is practically indestructible in terms of breakage. While it can take on some signs of wear and tear over the years such as scratches, polycarbonate is a strong choice for a shell in terms of strength. TPU is also incredibly strong and long lasting since it has flexibility and absorbs impacts. The best bet is to opt for a phone case with both materials in the design. Whether a case with a dual layer of both materials for maximum protection or one with polycarbonate design and TPU bumpers to absorb extra shocks, the best option will be one utilizing both of these durable materials.
---