How To Prevent Your Camera Lens From Getting Scratched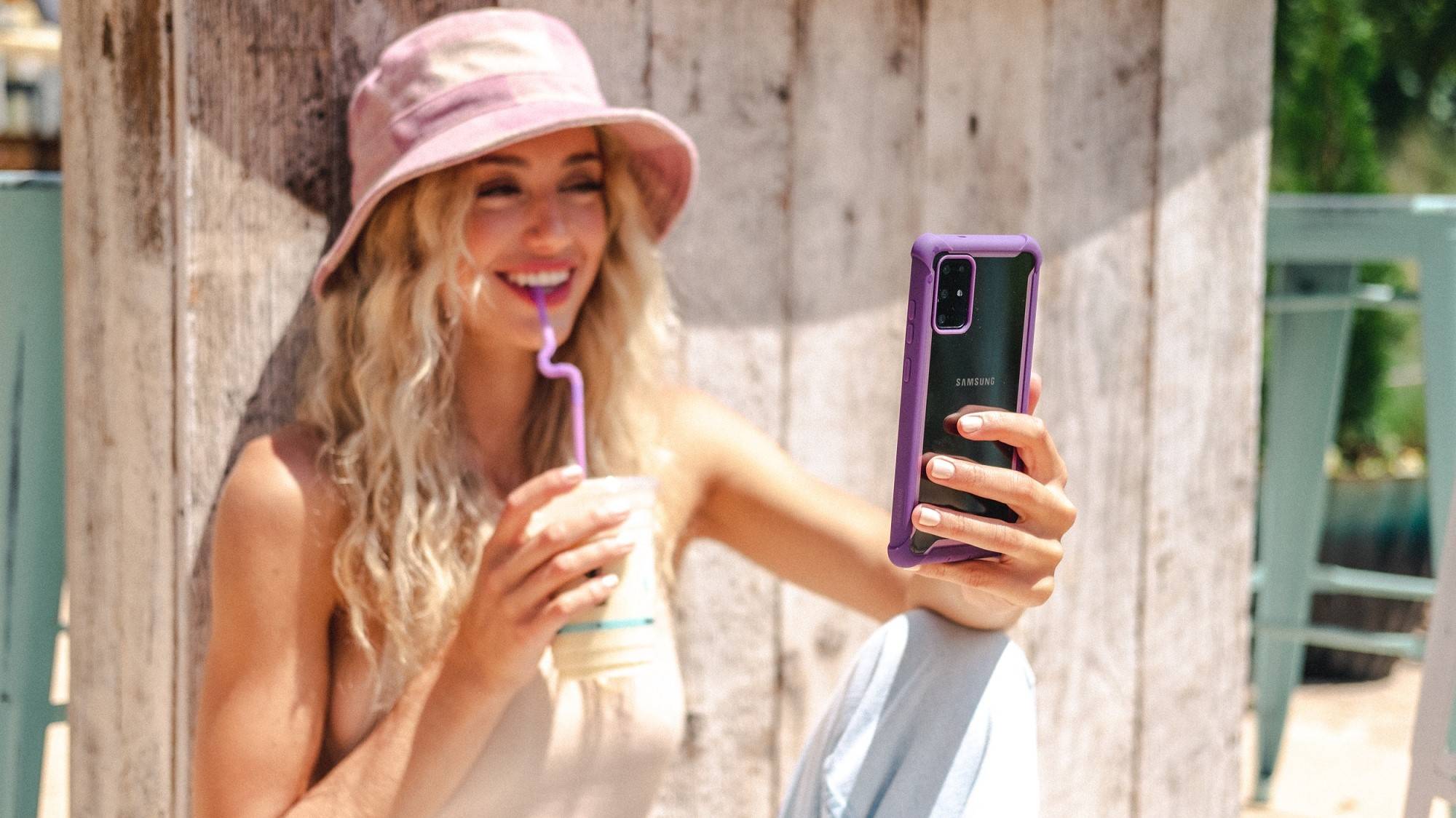 Have you recently dropped your phone and the screen cracked or the camera was scratched? We've all been there. Without a case, it's dangerous business anywhere you go – even in your home! An accidental slip or drop can result in a damaged or broken phone. Like the rest of your phone, the camera setup on your phone is a delicate area that easily scratches when brushed against rough surfaces or dropped just right. How can you prevent this from happening? The best, easiest method is a phone case. Not just any case will do, as impact absorption must be a key component of any effective case. Sure, you could install a flimsy, silicone case, but this won't protect your phone from impact. Instead, you'll need a high-quality case designed to safeguard your phone from every angle. At i-Blason, we have the cases you need that will effectively protect your camera from scratches and cracks. Here, we'll cover several of our cases that prioritize camera safety to help you decide which series is right for your phone and style.


The Armorbox is the best case when looking for top of the line protection. These are full-body cases built with a dual-layer rugged back cover, front casing, and a tempered glass screen protector. The raised bezels protect both the screen and the camera lenses from damage, so scraping it against walls or dropping onto concrete will be no match for the Armorbox. You can use the built-in kickstand to watch your favorite shows or video chat with friends as well. Though more utilitarian in style, the Armorbox comes in great colors that you'll love. If full-body protection is your main priority in a phone, choose the Armorbox.


Our Cosmo line is comprised of colorful designer patterns that easily complement your style. In marbled rose gold, ocean blue, and other designs, the Cosmo Classic case works to protect your phone with 360-degree protection. It's designed with a dual-layer hybrid back cover with a TPU impact-resistant bumper, paired with a built-in screen protector (note that some Cosmo cases do NOT have a screen protector, but do have a protective front case). The Cosmo cases have been drop tested at 10 feet, so you can rely on their ability to keep your screen and cameras 100% safe. Elevated bezels at the back of the case keep your camera away from damaging surfaces. Plus, if you accidentally leave your phone in a small puddle of water, the bezels raise the camera far enough away to prevent damage. If you love the rich, chic colorways, the Cosmo Series is for you!


Built with a rugged dual-layer case, the Transformer is an excellent choice for camera lens protection. While it doesn't have a built-in screen protector, it does have raised bezels at the front and back of the case. The front is raised .06" and the back .07", which offer the perfect amount of clearance to keep your cameras away from harm. The Transformer phone case also features a built-in kickstand, and carbon fiber texture finish, sizable cutouts, and textured edges for a secure grip. If you're looking for a case that looks modern and techy, the Transformer is a choice that can complement virtually any style in white, black, and pink colorways.


As our #1 best-selling phone case, the Ares is the world's most protective slim clear case. Offering 360-degree protection and sleek design, this case lineup suits people of all styles. Part of what makes the Ares so popular is its proven effectiveness. It's CNET-certified and was drop tested at 20 feet to show just how powerful it is. The Ares is designed with shock-absorbing TPU, a built-in screen protector, a scratch-resistant backplate, and textured edges for a secure grip. Overall, it's a hardworking phone case that looks great and will safeguard your phone with every drop, fall, and other accidents. If you want a sleek case that doesn't sacrifice protection, choose the Ares.


Even with a great case like these, it's important to keep your phone clean. Make it a point to remove and clean the case each month, paying attention to your phone too. A phone case offers excellent security, but it must be kept clean to dirt and grime don't work mar the camera lens. We carry phone cases for Apple, Samsung, Google, HTC, Motorola, and LG. Find the perfect case for your model and rest easy knowing your camera and screen are protected by top tier materials and a one year warranty. When you have a new phone, only the best cases will suffice for your investment. When shopping for the right options for camera lens protection, choose i-Blason. If you have any questions about our cases, feel free to reach out!
---