Main Differences Between The iPhone 11 Pro, iPhone XS, And iPhone X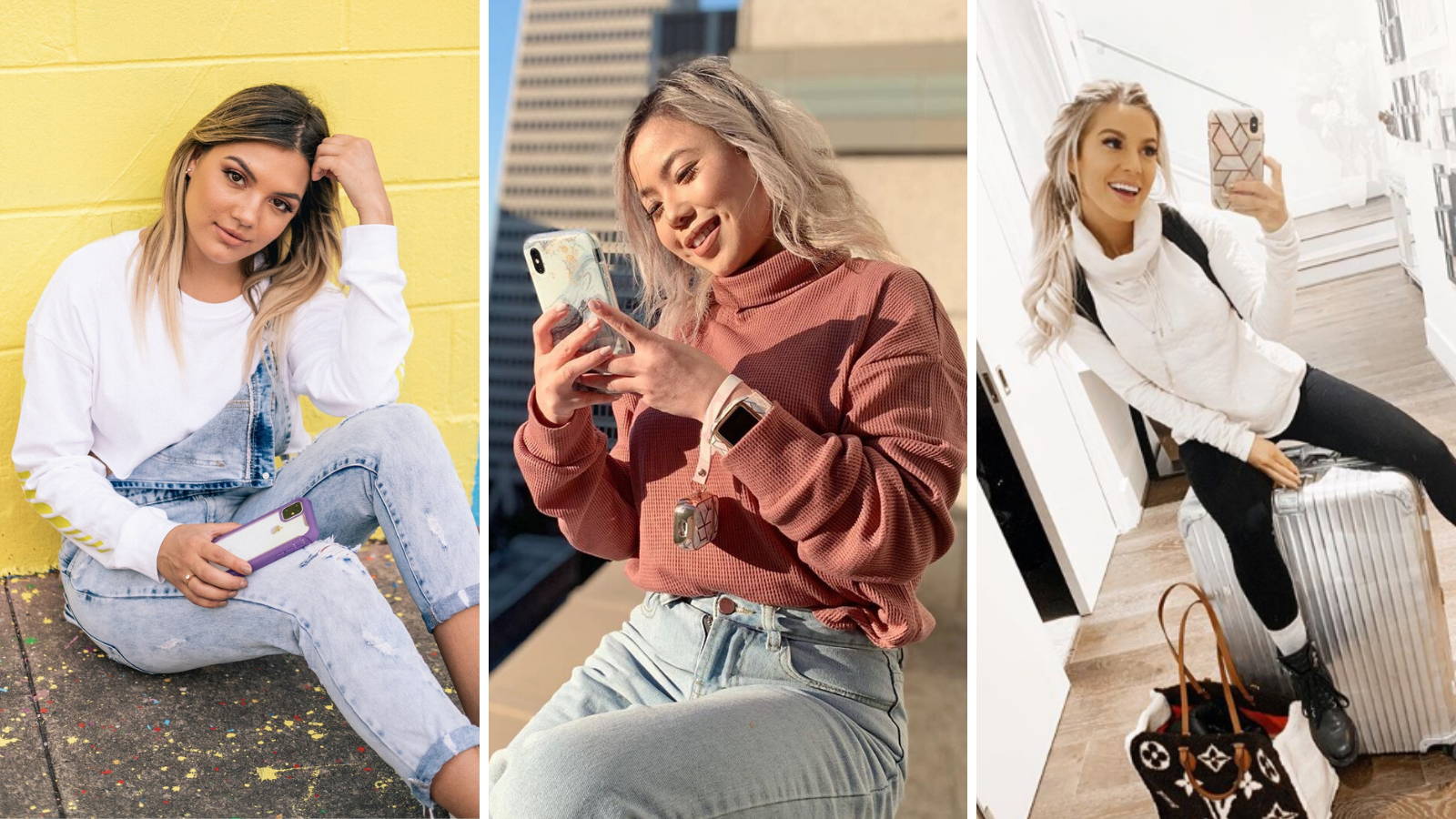 In late 2019, Apple released the iPhone 11 family together to end the year (and decade) with a bang. This included the iPhone 11, the 11 Pro, and the 11 Pro Max, and replaced the iPhone XR, Xs, and Xs Max, which were released in 2018, the new family from Apple boasts their newest technology in resolution, cameras, battery life, and more. When it's time to upgrade phones, you may be caught between the X, the Xs, and the new 11 Pro. While two of these will naturally be more affordable as older members of the Apple family, the new tech of the 11 Pro may entice you. Wherever you fall, there are significant and interesting differences between these iPhones that can help you make your decision.
The Design: The iPhone X and XS are identical in exterior design, although the X, XS, and 11 Pro share a 5.8" screen with stainless steel frames and glass back panels. With a new square camera area and larger size, the 11 Pro is just a bit heavier than the X and XS.
The Display: OLED technology is used in each of these iPhones, as it was first introduced with the X. However, if you want the best resolution Apple has to offer, the 11 Pro is what you need.
The Camera: You've likely already heard about this one. The iPhone X and XS feature the same camera—a 12 megapixel main lens with an f/1.8 aperture, a secondary 12 megapixel telephoto lens with an f/2.4 aperture, and a frontal 7 megapixel camera that is capable of facial recognition.
For the iPhone 11 Pro, the camera is set into a square module instead of a vertical orientation. Its triple lens is comprised of a 12 megapixel main lens with an f/1.8 aperture, a 12 megapixel ultra-wide lens with an f/2.4 aperture (and a 120 degree field of view), and a 12 megapixel telephoto lens with an f/2.0 aperture. The 11 Pro's frontal camera is a 12 megapixel lens. Overall, the 11 Pro is much more suited for those wanting to enhance their photography skills.
The Price: If budget is fueling your search, then the X or XS would be the best options. Though they aren't the newest, they're still incredible phones that offer top tier technology. If you have room in the budget for the 11 Pro, go for it! This iPhone is perfect for influencers, photographers, creatives, and others who want the most out of their phone cameras and displays.
Think you've determined which of these iPhones is right for you? Once you've decided, head over to our iPhone case collection to find the perfect style for you! Keep your new investment protected from damage 24/7 with i-Blason iPhone cases!
---