Should You Upgrade To The 16 Inch MacBook Pro?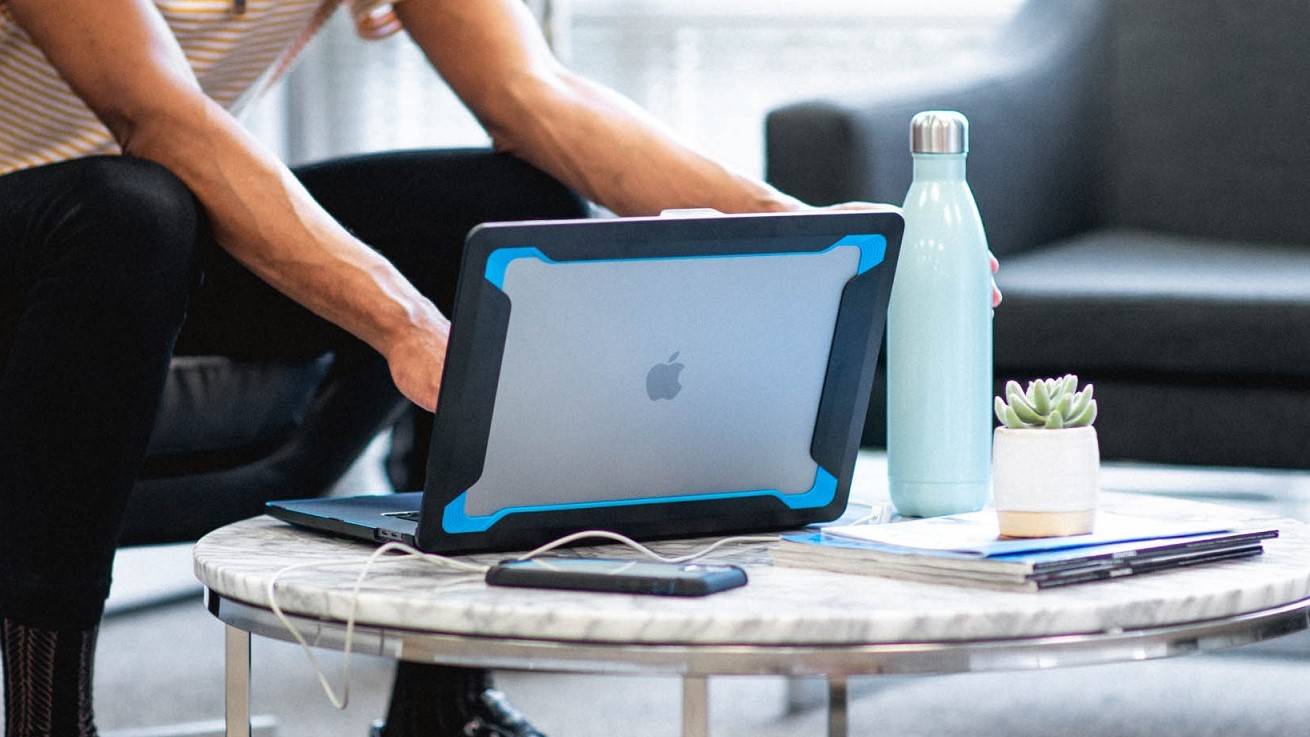 With the release of the 16 inch MacBook Pro, you may wonder if you should upgrade from your older Mac or other laptop. Complete with the largest Retina display ever in a MacBook, it's built with an impressive processor, sound system, Magic Keyboard, and other features. These may be just what you're looking for, so let's break down a few of the key features that set this MacBook apart from other models.


The 16 inch MacBook Pro is perfect for those who have been yearning for a larger display in a Mac. This model has the largest display since the 17-inch MacBook Pro from 2012. Apple boasts their latest release has the largest Retina display they've ever used in a Mac notebook, which is something Apple fans have requested for years. There is no quality loss with such a large display, as the resolution is 3,072 x 1,920. What you get is a crisp, vibrant display that you'll love if upgrading from an older Mac. One of the more interesting display options is that, with the Sidecar feature, you can use an iPad as a second screen.
Apple has updated the keyboard as well. The Butterfly switches have been replaced for the Scissor switch. These are found on the iMac Magic Keyboard, so you're getting desktop quality in a laptop. Users that have reviewed the 16 inch MacBook Pro have raved about the new keyboard, calling attention to the enhanced comfort and convenience of the layout. In the new Touch Bar area, you get a Touch ID button and an Esc key, which makes everyday use easier.


MacBooks are notorious for their excellent battery life, but the 16 inch MacBook Pro lasts longer than you'd imagine. Depending on use, this model can last up around 11 hours without charging! This is an incredible lifespan off one charge, and one that might suit your needs. When you settle down on the couch, head to the library, or elsewhere, there won't really be the need to bring the charger along with you. For students, this is a major plus. Note that there is yet to be a fast charging feature for MacBooks. This model has a 96W USB-C power adapter.


The 16 inch MacBook Pro is the most powerful model Apple has ever launched. You can choose different configurations in terms of RAM, processor, and storage when ordering, but even base models are highly capable and serious competitors in the laptop market. Apple includes a 512GB of SSD storage in the starting configuration and 1TB in the $2,799 model. You'll be able to game, process video, and more with ease.
Many owners have remarked on the upgraded speakers, noting the excellent sound quality and loudness. They totally change the way you listen to music and watch shows, as the wide soundstage and stereo separation really nail that surround sound feel. It also has a 3-mic array that makes podcasting, video calling, recording, and more easier without the hiss present in other laptop mics. Creatives, students, business gurus, and others will enjoy the swift, streamlined functionality of this Mac. If you own an older Mac or laptop from a few years back, this may be a legitimate upgrade for you.


Some reviewers have found the lack of updates for the ports available on the 16-inch MacBook Pro to be disappointing. It has four Thunderbolt 3 ports with USB-C connections, but no microSD card, full-size USB port, or SD Card slot. You'll have to keep using the dongle, which many haven't found to be efficient. If you're constantly in need of additional ports on laptop, this may be a pain point for you.
If your MacBook or other brand of laptop is older than two years, opting for the 16-inch MacBook Pro might be the change of pace in tech you need. You should consider it if you want Apple's most powerful MacBook to date, since it will last for years to come. Since it has such an incredible battery life, it is perfect for those needing the battery to handle workday tasks. However, if you're on a budget, this may not be the right option for you. With its many perks comes an expensive price tag. If you need a newer but not extremely powerful laptop, you will fare better with a MacBook Air, the 15-inch MacBook Pro, or even the 13-inch MacBook Pro.


---