The 5 Most Important Factors When Choosing A Protective Phone Case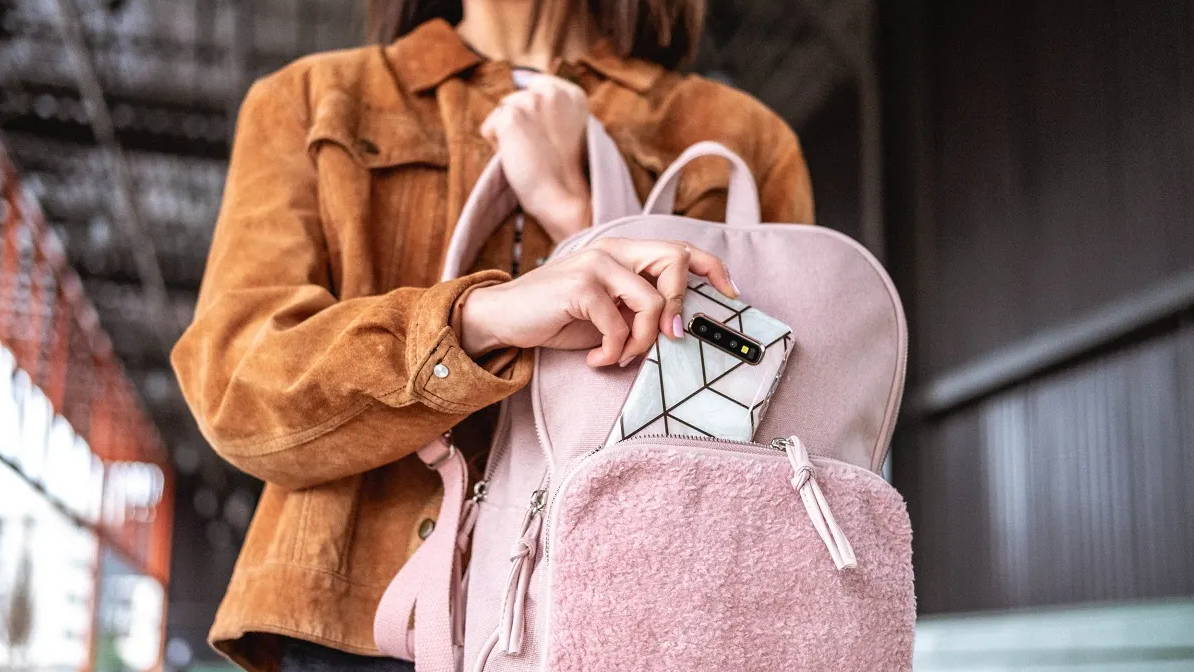 Shopping for a new phone case? Great! Before jumping on the first cool one you see, there are a few things to take note of before making your purchase. Not all cases are equal in protection, and with any case, that should be your primary objective. While some cases may look great, the security they offer isn't. Here are 5 of the most important factors when choosing a protective phone case.
Phone Fit: How the case fits your phone is the most important factor in our list. An improper fit means the case isn't as tight as it could be. Loose areas in the case won't be able to offer drop protection. Instead, ensure the case you choose is specifically designed for your phone model. The size should be perfect with a tight fit and correctly sized button covers.



Case Material: What the phone case is made of will largely affect the protection it's able to offer. Flimsy silicone cases might be cheap and help prevent scratches, but they're no help when your phone slips out of your hand or pocket. Thermoplastic polyurethane (TPU) is an ideal material to look for, as it helps absorb shock from impact. When your phone hits the ground, the TPU will take on the impact to keep your phone safe. The phone cases found at i-Blason often feature full-body TPU as well as TPU corner bumpers.



Camera Protection: How the case protects the phone camera is very important. If the case is flush with the phone, how can it truly keep the camera safe from cracking or becoming scratched? You'll need a case with raised bezels, which encases the camera area so that it sits atop it, preventing it from touching any surface. With raised bezels, your camera will be protected during drops, slips, and even with water and liquid damage.



Secure Grip: Your case's edges should always feature some type of texturized grip to help keep your phone secure in your hands. When you get into a workout or working around water, you'll be able to grip your phone without it slipping and falling onto the floor.



Port Protection: This is a small, but necessary factor! Keeping your charging and audio ports clear of dust and dirt is crucial to keeping your phone in good condition. A quality case should have port covers to keep yours safe from harm, including water damage.
Where can you find phone cases like these? At i-Blason, all of our options feature these qualities. Browse our collection to find the perfect one for your phone model.
---