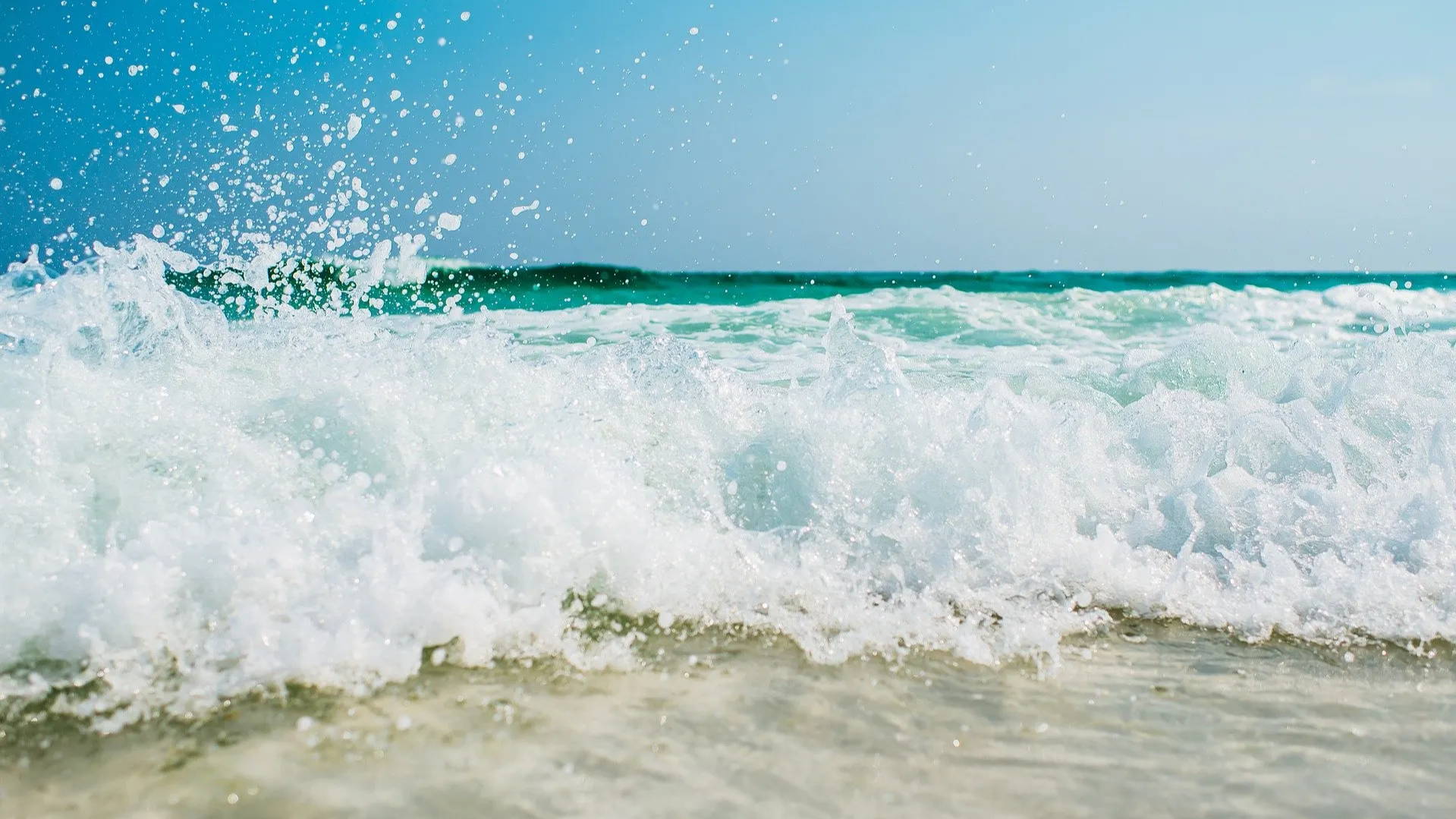 Losing your phone today can be absolutely devastating. Almost all of our lives can be placed within our palm. Precious family photos and galleries, texts and voicemails that can make or break a business, directions to where we are and where we need to go, calendars, reminders, and so much more are all contained on these little devices. For many of us, our phones are our lifeline to the world. Breaking a phone during bad weather or while on vacation can be the absolute worst and can take a trip from great to awful in no time.
Here is the best waterproof case that will survive anything from a monsoon to underwater photographs.


Aegis Waterproof iPhone Case
100% waterproof, 100% protective top to bottom, the Aegis for iPhone 8 | 7, XS | X, and XS Max has premium, top-of-the-line technology at an affordable price, and will keep your phone completely safe.
Land or sea, pool or bathtub, the Aegis features a total airtight design and snug port covers for the ultimate in waterproofing. The Aegis' drop-resistant bumpers take it a step further in safeguarding while its screen protector fights off dust and scratches. It's an all-over armored, slim and beautiful waterproof case.


---