Top 5 Fast Charging Cables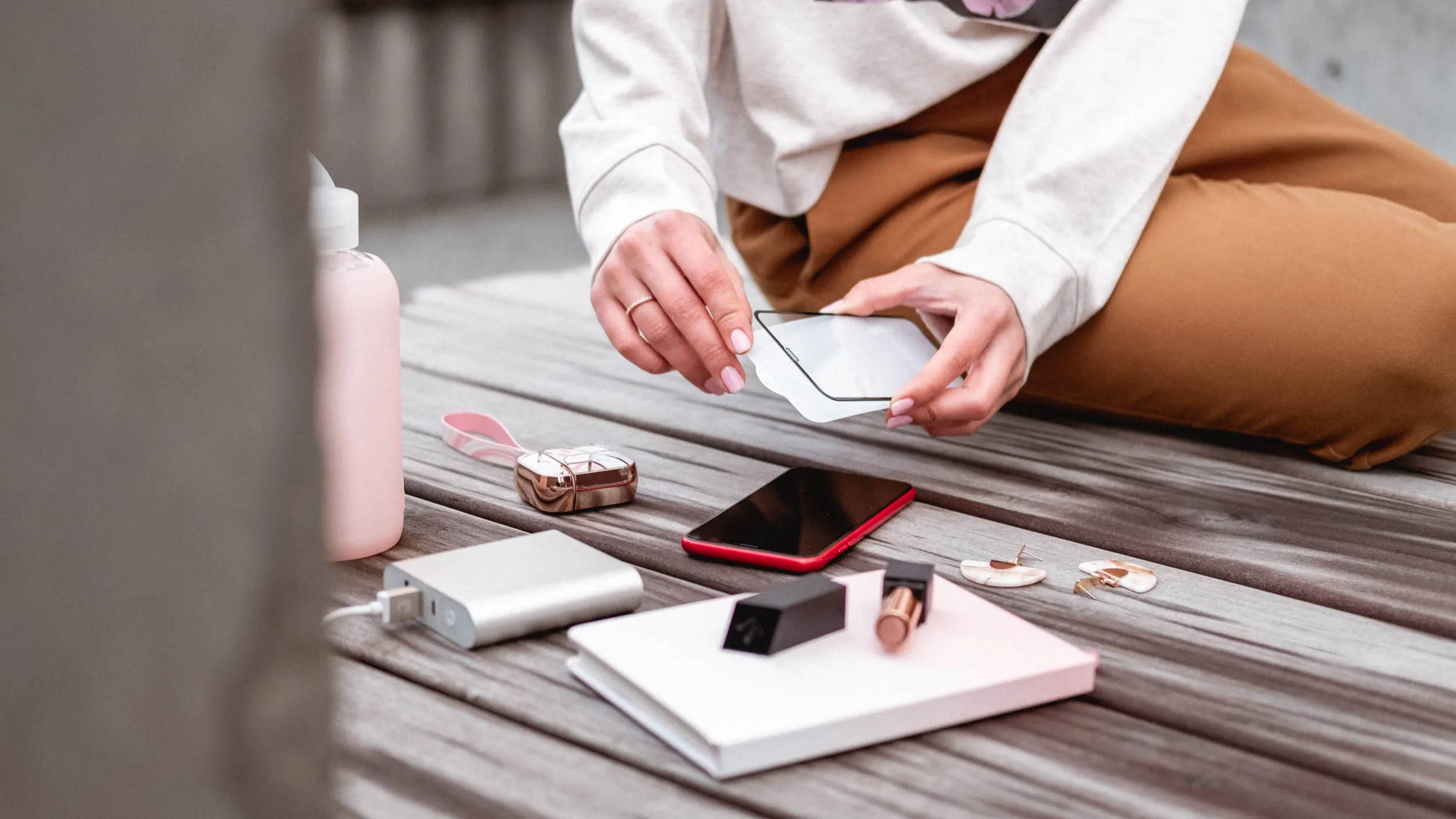 As you likely know by now, not all phone chargers are created equal. Like countless others, you've had chargers split somewhere along the cord or near the connector, forcing you to rig the charging process just to get your smartphone battery full again. In the top tier selection of fast-charging cables, features like cord length and durability matter greatly. Here are the top 5 best fast-charging cables you need for your smartphone, whether you're team iOS or Android.
i-Blason Charge and Sync Lightning Cable for Apple Devices: Our nylon braided charging cable is a great option for your iPhone. This charger features a heavy-duty anodized aluminum shell design, which is designed for rugged use. As a lightning cable, it'll charge your iPhone 30% faster than standard cables. It's six feet in length, so you'll have no problem reaching wall adapters or USB ports on computers. Best of all, it's compatible with most cases, including our very own, like the Cosmo, Ares, Magma, and Halo.



Anker PowerLine+ C to USB 3.0: As a part of Anker's flagship cables, this option features a handful of amazing features. Some of these include a bulletproof fiber core with a double-braided nylon exterior, 5Gbps data transfer speed, reinforced connectors, and more. It's available in both 3 foot and 6-foot options to suit your charging cable needs.



Apple Lightning to USB Cable: These are the chargers that are included with iPhones, and they're great to have stashed away in the drawer since you can rely on their fast charging and compatibility. Apple offers these in two-meter long cables, which is their longest option. They're reversible too, so you can charge all of your Apple products.



Belkin BOOST↑CHARGE Lightning to USB-A Cable: This stylish charging cable from Belkin is great for those who want a little more of a designer's touch for their phone charging cables. Made of DuraTek braided material, this lightning charger has flexible insulation that reduces friction and prevents breakage. It's MFi certified for compatibility with iOS devices, so it's trusted by Apple.



Snowkids USB C Cable to USB A: This charging cable option from Snowkids is ideal when you're searching for fast charging with safety in mind. It measures 6.6 feet and has a double-braided nylon jacket that provides protection and durability. The cable safely offers high-speed charging (5V/3.0A) and fast data transfer (5Gbps), which ensures the data-sync and charging speed faster than other USB 2.0 type C cables. These features, plus built-in 56kΩ charging safety make this Snowkids charger a great one to have.
---