What Are the Best Cases for Your Kids?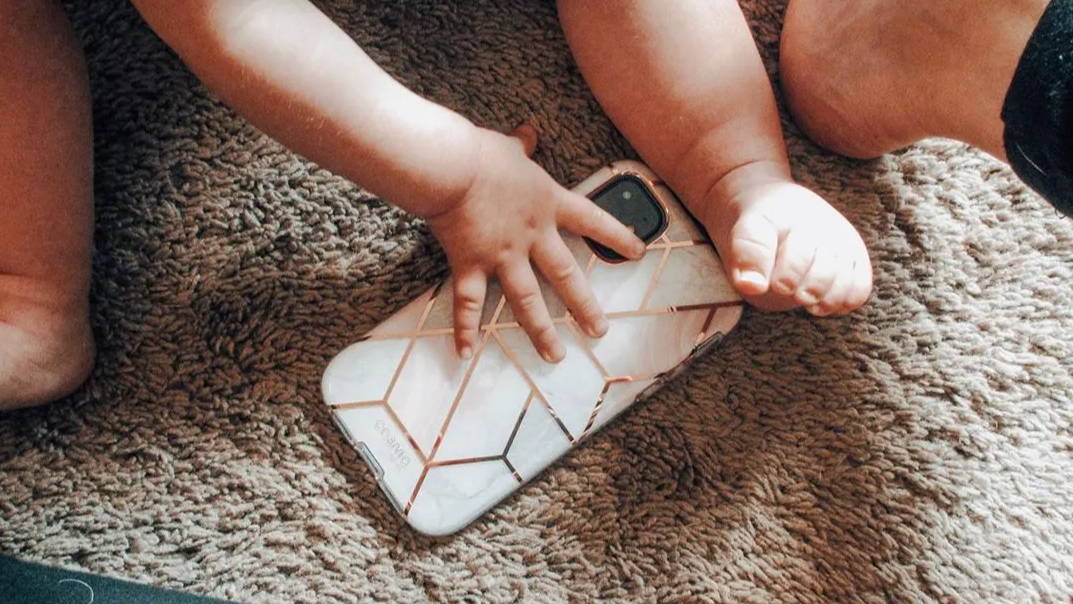 Smartphones are an ingrained part of modern life. While phones used to be just for grownups, the child of today is well versed in all things technology and can probably use your phone better than you can. The same goes for your iPad. As a parent, you want a case you can hand to your kid without worrying the whole time they use your phone or iPad. So, what are the best kid-friendly cases? Let's take a look at a few suggestions.


A great choice for an option that is stylish and durable, the Cosmo lineup has it all in a colorful package. Available in a range of colors and models such as the Cosmo Snap or Cosmo Wallet, this case is sure to be kid-friendly with details like TPU bumpers to protect against bumps and drops, wireless charging compatibility for added ease, and shock resistant material for total protection. Select models of the Cosmo lineup also come with a built-in screen protector for added peace of mind. The cute design and playful colors are always a big hit in terms of style while the durability is kid-proof so they can use your phone to watch shows or play games without worry. Best of all, this option comes in both phone cases and iPad cases so you can have a matching set and reliable protection for both devices.


The perfect iPad case to ensure protection from all angles in a kid-friendly manner. Lightweight and impact resistant, this case comes in bright colors and is easy to carry making it ideal for kids to use. The case has double impact resistant material on the corners to absorb impacts and raised edges to safeguard the screen from damage. The handle even converts to a stand to make it easy for watching movies or shows on the device without worry. When you need a kid-friendly iPad case, it is hard to beat the overall durability and function of the Kido case.


The Ares is a slim option without adding bulk and comes in both phone cases and iPad cases. It has lots of great features such as TPU layered bumpers for maximum protection against impacts and wireless charging ability. This case also brings with it the added protection of port covers to keep out moisture, dust, and dirt while the built-in screen protector helps safeguard the screen from damage. It has been CNET certified to survive drops of 20 feet for added peace of mind.
---