What Sets Our Cases Apart From the Competition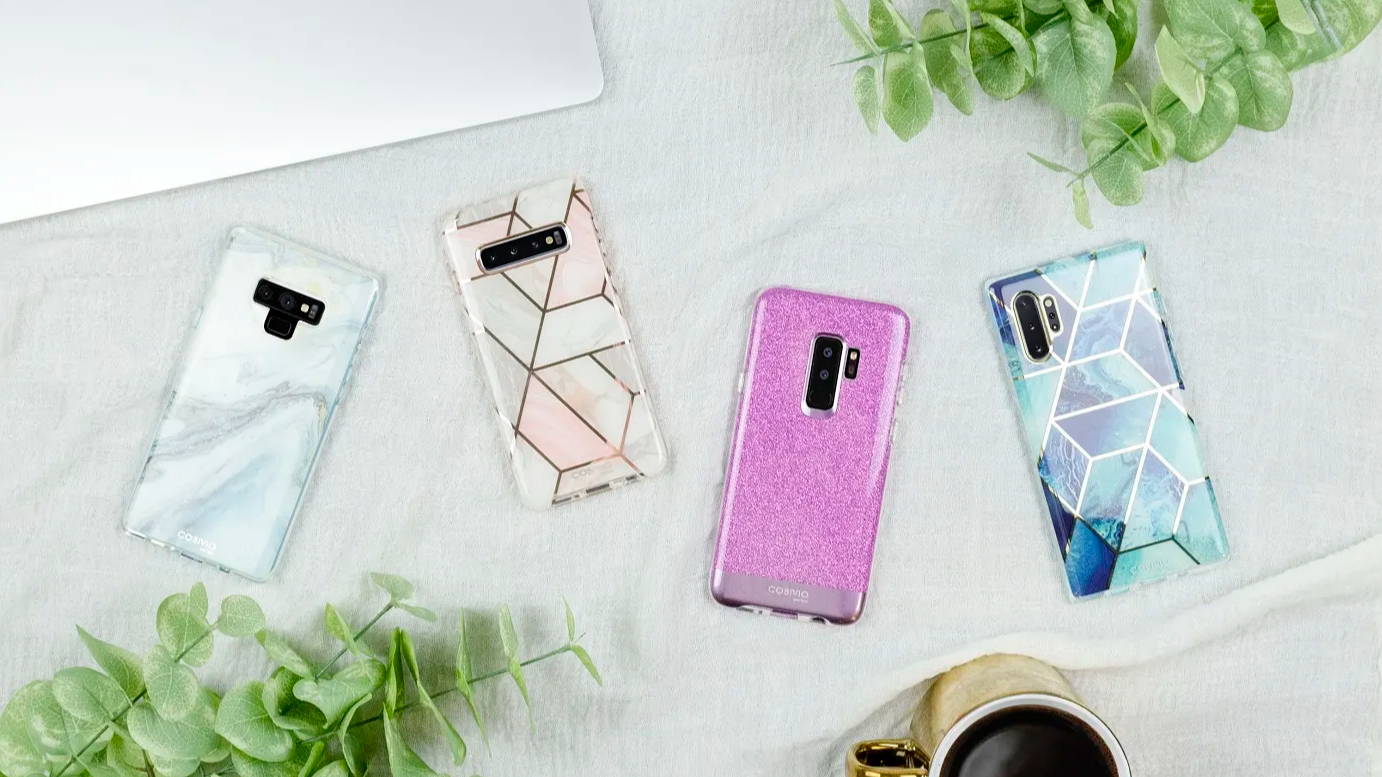 When looking for a new phone case to protect your device from harm, there are plenty of options on the market. While there are many choices out there for a phone case, it doesn't mean all cases are created equal. So, what sets our cases apart from the competition? Let's take a closer look at what makes our cases the superior choice on the market.


A strong case starts with strong materials. When it comes to what sets our cases apart from the competition, the material is definitely worth noting. We use only the strongest materials known for their reliable protection against impacts, bumps, and scratches. For example, many of our cases employ TPU and polycarbonate. TPU is a sturdy type of rubber that offers incredible shock absorption so the phone stays safe and secure. TPU is also incredibly long-lasting without losing its absorbency so the case will last for a long time, even if you are rough on cases. Polycarbonate is a sturdy plastic that is scratch resistant and offers reliable protection against impacts. It is also long-lasting in the same manner as TPU.


Smart Design/Quality Manufacturing
The best materials on their own are only part of what makes our cases the best on the market. We use these two materials in designs elements made to offer superior protection from all angles. For instance, many of our cases are made with dual layer designs using a layer of TPU inside a polycarbonate shell so your phone has all the protection of both materials in one case. Even in our cases without the dual layer design, we still employee touches of TPU such as TPU bumpers where impacts are most common. Aside from the overall smart design, we also take great care in the manufacturing process to ensure a case sure to offer protection you can count on for your device.


Finally, our cases are set apart from others on the market thanks to the unique styles sure to please any preference. From pretty pink options to pops of blue, we have the styles modern consumers crave to stand out from the ordinary. From the marbled geometric design of our Cosmo Collection or the pops of color in our Ares cases, we have styles sure to delight in appearance while offering exceptional protection at the same time.
---