Which Apple iPhone Has The Longest Battery Life?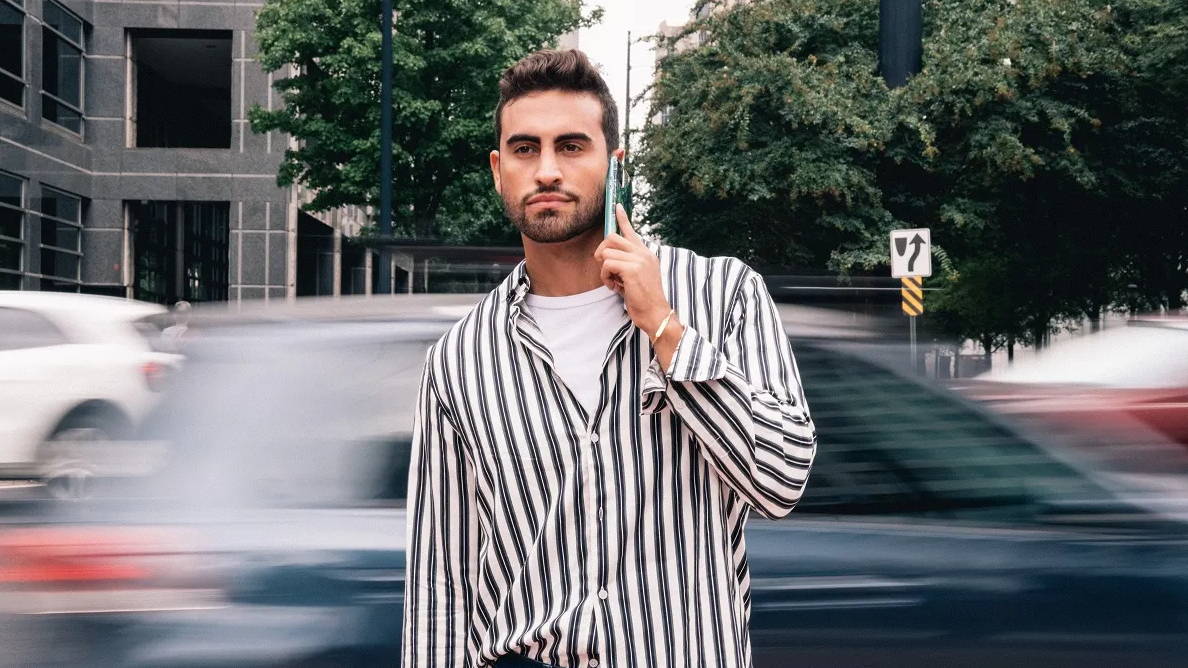 Spending time on our smartphones is something we, as a society, are doing more and more. We use them for business, talking to family, scrolling through social media, photography, health tracking, and so much more. Battery life is a crucial aspect for smartphones, and short lifespans simply can't keep up with our busy lifestyles. As Apple's most recent release, the iPhone 11 family boasts dozens of upgrades in design and technology. One of these is battery life, and the iPhone 11 Pro Max delivers the longest Apple has ever achieved. While the iPhone 11 Pro lasts up to 4 more hours than the iPhone XS, the 11 Pro Max lasts up to 5 more hours than the XS Max.
To get this incredible battery life, Apple had to develop a smarter, more efficient phone. The A13 Bionic chip plays a major role in how the iPhone 11 Pro Max delegates power. The A13 Bionic chip's 6-core GPU is more power-efficient than last year's A12 Bionic. It's built with two high performance cores running at 2.66 GHz called Lightning and four efficiency cores called Thunder. Not only is this chip more capable than the A12 Bionic, but it prioritizes power usage to provide those extra 5 hours. As you go on about your day, the iPhone 11 Pro Max in your hand or bag is working around the clock to extend its battery life as much as possible. This way, you aren't stuck with a phone on 50% or less battery midday. The A13 Bionic chip paired with Apple's powerful iOS 13 operating system is the very best iPhone that Apple has created.
The fast charge of the iPhone allows for a 50% charge in just 30 minutes when using an 18W adapter. With one of the longest battery lives in smartphones, the iPhone 11 Pro Max is tough to beat.
---