Why Some Phone Cases Are Slippery and Ours Aren't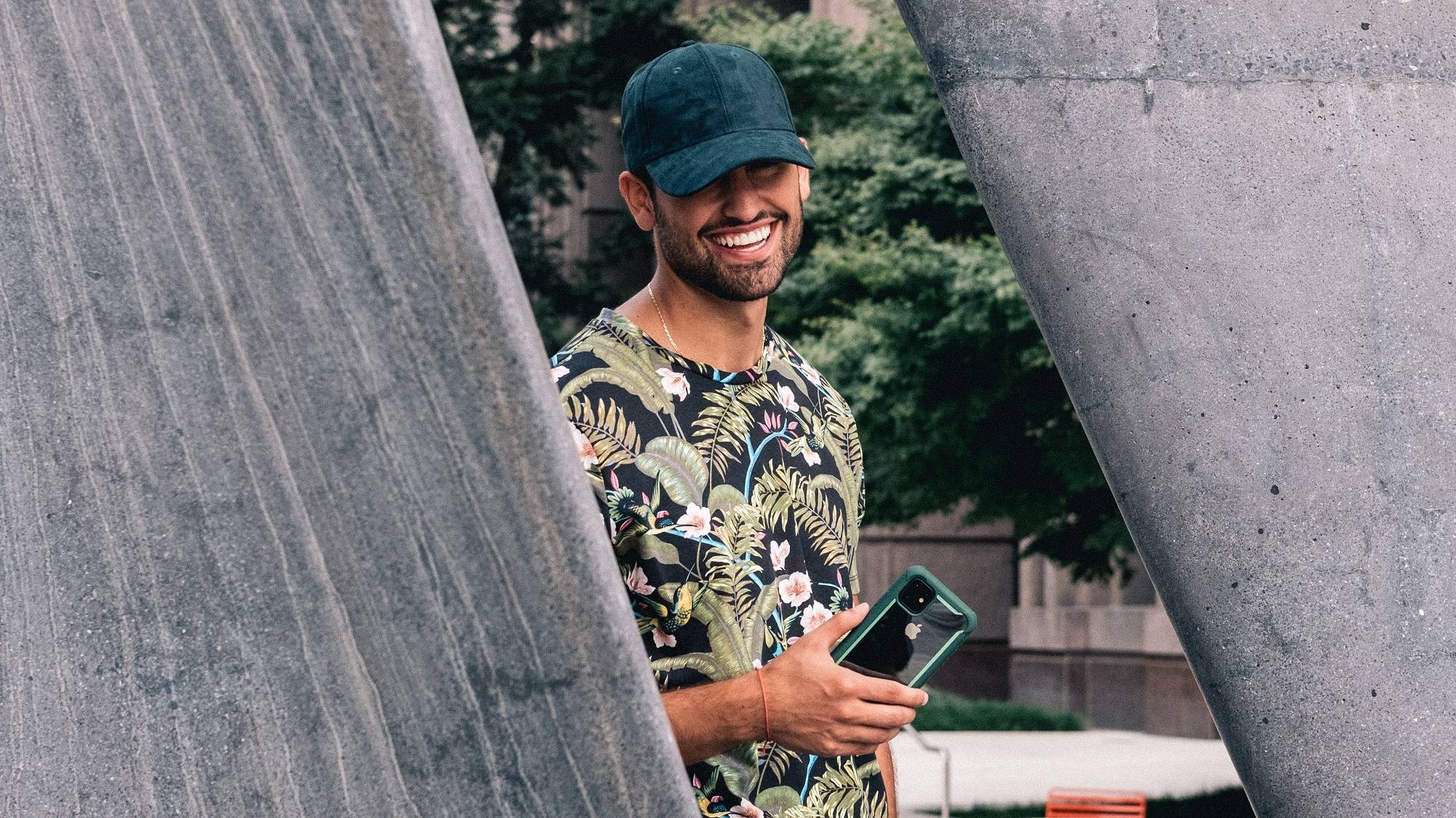 We have all experienced a slippery phone case at one point in our lives. A phone requires protection from impacts, bumps, and most importantly, drops. If your phone case is slippery and slides right out of your hand, it won't be much in the way of protection for your device. So, why are some phone cases slippery and ours aren't? Let's take a look at what sets our cases apart from others on the market.
When looking at why some phone cases are slippery and ours aren't, the main reason is the material we use. For example, many lesser cases are made with a range of plastic types. While these materials are affordable and easy to make, they have very little to offer in the form of grip. While we also use polycarbonate in our cases, the addition of TPU is what gives our cases their great grip over other brands. TPU isn't slippery and offers a strong grip so you won't drop your phone as easily.
Aside from the materials we use, the overall design of many of our cases help contribute to their non-slip aspect. For instance, we specifically use textured grip sections on select cases to help you keep a hold of your device without worry. This ensures that not only will your phone stay in your hand where it belongs, but also it will have the extra protection provide by the TPU in terms of bumps or impacts. We also have many designs that aren't entirely smooth or glossy which helps to reduce drops due to a lack of grip. When a case is smooth and glossy, there is simply nothing for your hand to grip so it will slide through your hand naturally.
If you have a case that is prone to slips, it is time to upgrade to a better option. Whether that is the Halo, Ares, or the Cosmo Collection, we have a case sure to give you the grip you need without worry.
---