Why The Camera On The iPhone 11 Pro Max Is Unlike Any Other Camera Phone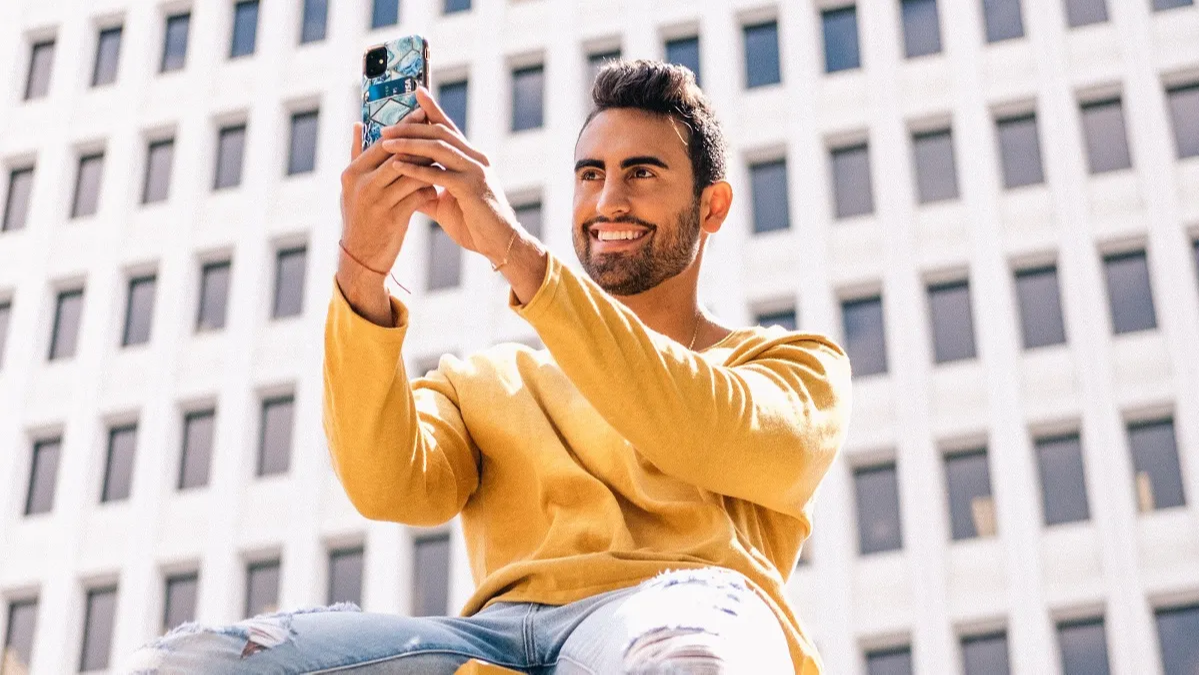 The Apple iPhone 11 Pro Max has a camera setup unlike any other iPhone. With a triple rear camera layout, it boasts an array of new and useful features that designers, photographers, social media influencers, and more have raved about since its release. DXOMARK, an independent benchmark that scientifically assesses smartphones, lenses, and cameras, gave this iPhone very high marks for the quality of photo and video it produced after examining over 1,600 test images and two hours of video. This group and many other industry professionals have agreed that the iPhone 11 Pro Max's camera setup is top-notch. Let's go more in-depth on the rear and front cameras to see why the iPhone 11 Pro Max's cameras are the best.


12MP Regular Wide Camera (26mm f/1.8): The top camera is a 6-element lens capable of excellent optical image stabilization. DXOMARK rated this iPhone a 53 for its Night score, noting that it is one of the best with the flash off. Night Mode allows users to snap photos with low light and still achieve images with good exposure, color rendering, image details, and overall balance.



12MP Ultra-Wide Lens (13mm f/2.4): The iPhone 11 Pro Max is the first iPhone to have an ultra-wide camera. The ultra-wide camera lens offers an amazing 120-degree field of view not seen on other smartphones. A preview of what would be in the ultra-wide shot will appear when you open your camera app. You'll achieve great color rendering and detail with these shots.



12MP Telephoto / Portrait Lens (52mm f/2.0): This camera at the bottom of the rear trio offers additional optical image stabilization and the beloved Portrait mode. This lens will allow you to blur the background when focusing on a subject and make it (or them) appear closer. The High-Key Light Mono feature will allow you to get a fantastic shot no matter where you are. The Telephoto lens is found only on the Pro models.


The front camera of the iPhone 11 Pro Max is a 12MP TrueDepth camera. Not only does it offer 4k video (at 60 fps), but also slow-motion (at 120 fps), wide-angle shots, Portrait Lighting, and Night Mode capability. This camera will allow you to take the best photos and videos of yourself as one of the best selfie cams in the smartphone market today.
For those seeking the best camera in a smartphone, the iPhone 11 Pro Max is a major competitor for other Android-based smartphones. For those already nestled in the iOS ecosystem that want the best Apple has to offer, this iPhone is it.
---