Why You Should Have More Than One Case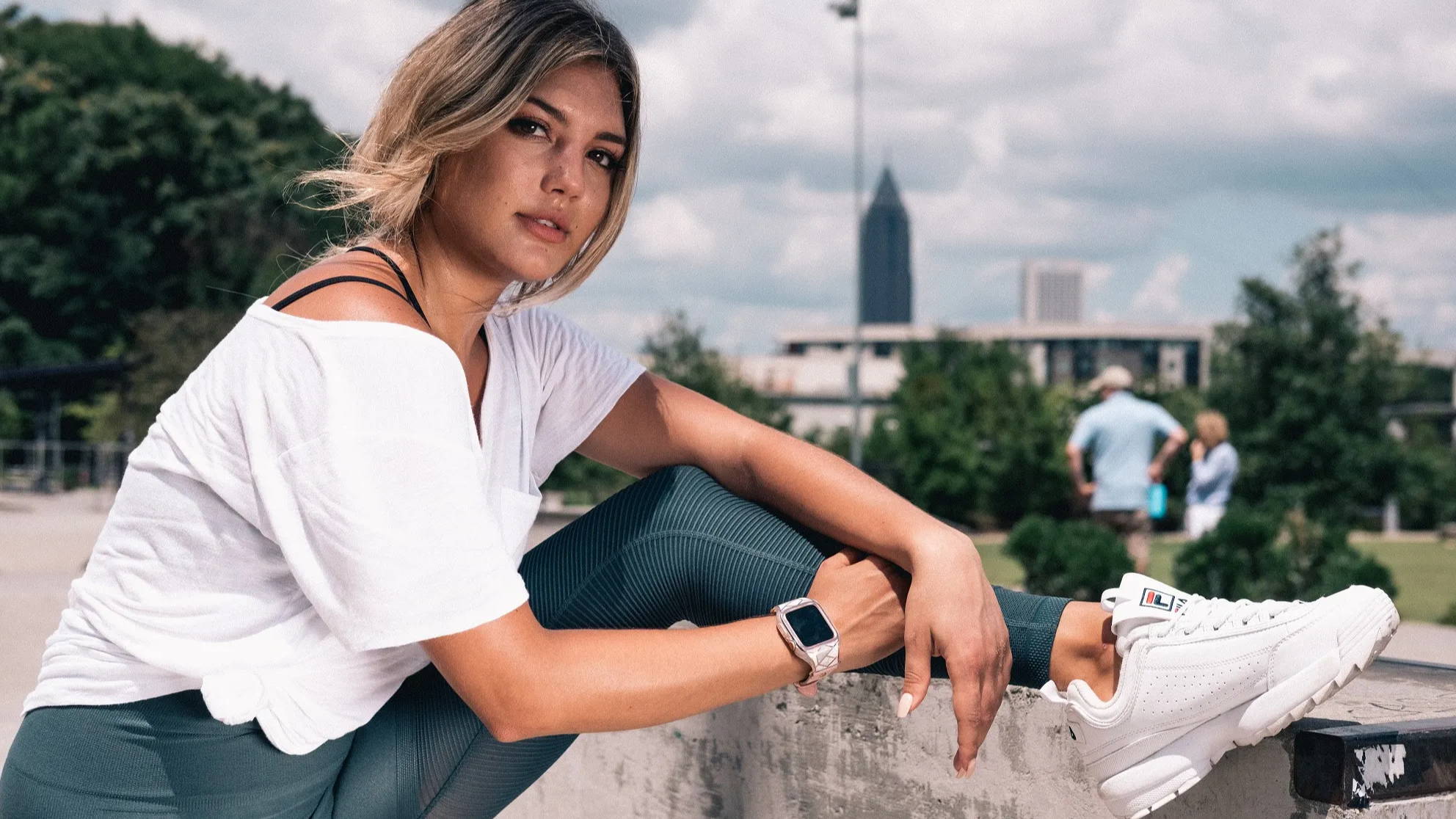 We all know proper protection for our devices is a must-have in today's busy and chaotic world. We take our phones and smartwatches everywhere we go and the right case gives us peace of mind. While having one reliable case you can trust is key, there is an argument to be made for having more than just one case. Here are a few reasons why you should have more than one case to protect your devices.


When looking at why you should have more than one case, working out is an obvious reason. When you work out, whether that's going for a run, playing basketball, or hitting the gym, the right case is paramount. The case you use for daily protection may not be the right one for your most intense workout endeavors. For example, the right case for being active will include elements such as textured bumpers or grips for extra grip so your device won't slip when you are exercising.
Aside from working out or playing sports, there are other outdoor activities when you need a different case than your day to day one. For example, if you like to go rock climbing, hiking, or camping, you may need a more durable case with better protection from dust, dirt, and drops than what you carry in your everyday life.


For When You're Near Water
Another obvious reason you may need more than one case is for those trips to the beach, lake, or water park. If you love spending time in the water, you need a case made for these conditions. While the everyday case may offer great protection for drops and impacts, it may not offer much in terms of waterproofing or even water resistance. This is where a case with moisture protection built-in comes in handy. It is also a good idea to opt for a case with port covers to avoid getting moisture or sand in these important areas. If your daily case doesn't have moisture protection and port covers, it may be time to add to your case collection before your next day by the water. Our Aegis cases provide water protection, so you can enjoy your day near the water without worrying about the safety of your phone.
---