Will iPhone 11 Cases Fit The iPhone X?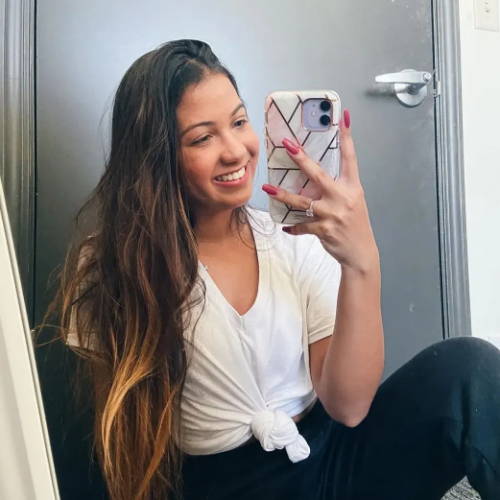 So, you have an iPhone X, but like one of our iPhone 11 cases. The phones are very similar in size, so the question is – will an iPhone 11 case fit on an iPhone X? In short, yes! Cases will fit well; however, there are a few important design elements that differ between the two phones that will affect where the case's cutouts are for buttons, audio grilles, and the charging port. This may be an issue for some, so here is what to expect when fitting one of these 11 cases onto an iPhone X.
Camera Area: The cameras of the X and 11 differ. The 11 has three camera lenses configured in a square, but the iPhone X's camera is a smaller, vertical oval. While the case will fit around the camera, there will be open space to the right of the X's cameras.
Left Side: For the iPhone 11, the volume buttons and silent toggle switch are placed lower on the side. Because of this, the case's cutouts for these buttons will not perfectly line up with your iPhone X. This will make accessing these more challenging, and you may have to take the case off to adjust them.
Right Side: The iPhone X's unlock button and SIM card tray are unaligned with the 11 case. This will likely be a very annoying issue to deal with, as the unlock button won't be easily accessible.
Charging Port: For the most part, the bottom of the iPhone 11 case poses no real issue for charging. The charging port cutout of the case lines up well with the X's port.


While iPhone 11 cases will the iPhone X, the updates to the exterior buttons would make using 11 cases for the X frustrating. Though they will fit, the functionality is a deal breaker. Luckily for you, i-Blason has many of the styles from the iPhone 11 line for the iPhone X cases, so you won't have to miss out on the styles you love!
---