Best Wireless Charging Compatible Phone Cases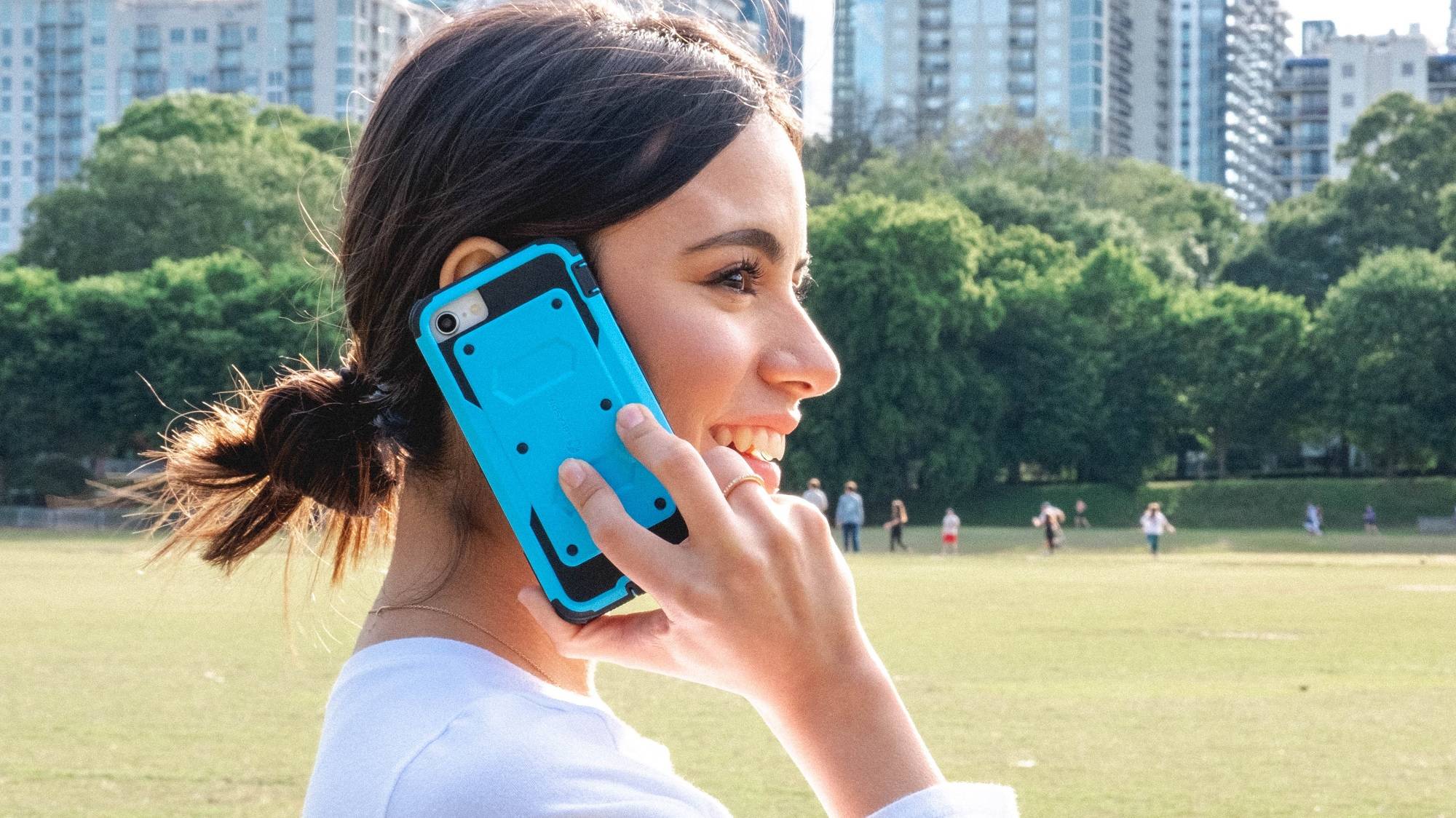 As the world becomes less wired, manufacturers of phone chargers are following suit. Wireless charging is an efficient method requiring users to simply position their phone on a pad to charge—no wires needed. This decreases the wear and tear of traditional charging cords and keeps surfaces less cluttered. Plus, you don't have to worry about a bent or ripped cord as your charging source. However, not all phone cases are compatible with these types of chargers. The connection can be blocked if your case is not distinctly wireless charging compatible. With the prevalence of wireless chargers, you can find information about cases easily before making a purchase. If you're thinking about switching to one of these chargers, there are many cases on the market that will be fully compatible. While this is a feature you'll need, many of these cases are insufficient in impact absorption and lack the total coverage necessary. Here are 5 wireless charger compatible cases that offer superior protection.


Available for Apple, Samsung, and other phones, the Ares is the most protective clear case in the industry. Alongside the wireless charging compatibility you need, its other features make it a must-have. The Ares phone case is CNET-certified and drop-tested at 20 feet, so you can rely on it to keep your phone safe from slips, scratches, and other accidents. It's designed with a tough polycarbonate shell, shock-absorbing TPU bumpers, and textured edges for a secure grip. The Ares phone case includes a built-in screen protector as well, which many cases do not offer. This contributes to the Ares' 360° protection, backed by a 1-year warranty. You can choose from a variety of colors to suit your style. Wirelessly charge your phone at the end of the day in the Ares for complete functionality.


If you're searching for a case that prioritizes safety with a full-body design, the Armorbox is a great option. Wirelessly charge your phone in a case that effectively protects against bumps, drops, and falls. We've designed the case with extra cushioning on all four corners to enhance the case's protection capability. The raised bezels keep the screen and camera lenses away from damaging surfaces and water puddles. With the dual-layer back cover and built-in screen protector, you can enjoy the high degree of security without sacrificing wireless charging capability.


The Transformer features a modern carbon fiber finish that appeals to virtually every style. Designed with a dual-layer case, the Transformer features a double-enforced shock absorbing inner sleeve, raised bezels, and even a built-in kickstand for hands-free viewing. Not only will it safeguard your phone, but it'll keep it looking stylish and sleek. At the end of the day, simply set it on your wireless charger so it's ready to go the next day.


If the Ares is not quite your style, you can find similar protection and the same wireless charging compatibility in the Cosmo series. Designed for Apple, Samsung, and more, the Cosmo line has been drop-tested at 10 feet. It's built with impact-resistant TPC, elevated bezels, an anti-scratch backplate, accessible cutouts, and other great features. Like all of our cases, the Cosmo phone case is backed by a 1-year warranty. If you're searching for a more bold case option that will work with your wireless charger, the Cosmo is it!


If you're looking for a simple snap-on case that allows for wireless charging, consider the Halo. This case option features a transparent anti-scratch back plate, sizable cutouts, a raised bezel for the back camera, responsive buttons, a raised lip that works with screen protectors, and a secure grip rubber bumper. It's perfect for those who wish to display the design of their phone without risking protection. The TPU bumpers help absorb impact from drops and falls so you don't end up with a cracked screen. The Halo works perfectly with wireless chargers, eliminating the need to pop the case off to charge.
There are many phone cases on the market that will work with your wireless charger, but it's important to inspect their other features to ensure they effectively protect your phone. When you choose i-Blason, we guarantee you'll love the quality and wireless charging capability of these cases.
---