Best Wireless Charging Compatible Phone Cases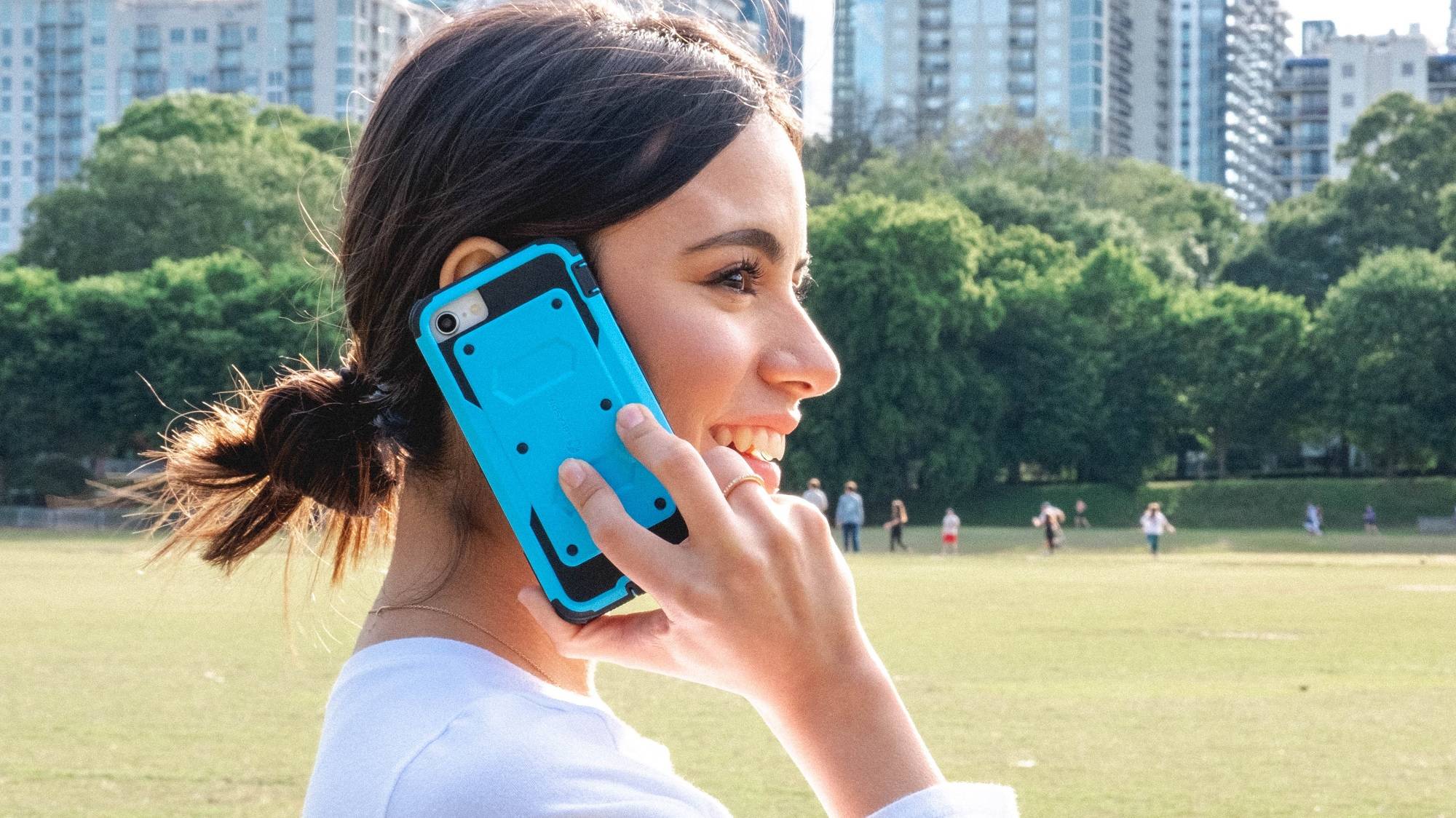 ---
Wireless charging is becoming more and more popular, and it's no surprise as to why. Wireless chargers are convenient, compatible across different mobile brands, and most importantly, they eliminate the need for tangled and easy-to-break charging cords.
However, not all phone cases are compatible with wireless charging. The connection can be blocked depending on the design of the cell phone case. So if you're thinking about switching to a wireless charger, you'll want to make sure your case is 100% wireless charging compatible.
Here are 5 wireless charger compatible cases that also offer superior protection.


Wirelessly charge your phone in a case that effectively protects against bumps, drops, and falls. We've designed the Armorbox case with extra cushioning on all four corners to enhance the case's protection capability.
The raised bezels keep the screen and camera lenses away from damaging surfaces and water puddles. With the dual-layer back cover and built-in screen protector, you can enjoy the high degree of security without sacrificing wireless charging capability.


---
Alongside the wireless charging compatibility you need, the Ares phone case is CNET certified and drop-tested at 20 feet!
Its lightweight, clear backing allows for a strong connection with any wireless charger, while it's shock-absorbing bumpers and full-body frame will protect your phone from unexpected slips and scrapes. Most cases come with a built-in screen protector, which contributes to the Ares' 360° protection, and like all of our phone cases, it's backed by a 1-year warranty. Wirelessly charge your phone in an Ares case at the end of the day to see functionality meet protection.
---
If you're looking for a phone case with similar protection and wireless charging compatibility but in a bolder design, shop the Cosmo series.
Designed for iPhone, Samsung, and more, the Cosmo Classic cases have been drop-tested at 10 feet and most options come with a built-in screen protector. It's designed with an impact-resistant and anti-scratch backplate, however this protective casing still allows for easy wireless charging. If you're looking for a slimmer option, check out the Cosmo Lite case, a one-piece, snap on case with the same signature Cosmo pattern.
---
---
If you're a minimalist looking for a simple case with wireless charging, the Halo is the ultimate choice.
This case option features a transparent anti-scratch back plate, sizable cutouts, a raised bezel for the back camera, responsive buttons, a raised lip that works with screen protectors, and a secure grip rubber bumper. It's perfect for those who wish to display the design of their phone without risking protection. The Halo works perfectly with wireless chargers, eliminating the need to pop the case off to charge.
---
There are many phone cases that are wireless charging compatible and others that provide great protection. When you choose i-Blason, you're getting a phone case that can do both.
---
323 comments
---
---